Steven H. Dennis, MD
Dr. Dennis graduated from Duke University in 1977 and received his medical degree from the University of North Carolina at Chapel Hill in 1981. He completed his otolaryngology residency at the University of South Florida in Tampa in 1986. After practicing medicine for six years in his hometown of Henderson, NC, he moved to Raleigh in 1992.
Dr. Dennis is board-certified by the American Board of Otolaryngology and is a Fellow of the American Academy of Otolaryngology – Head and Neck Surgery.
"Elected by his peers for inclusion in Best Doctors in America® from 1996 to 2000, 2007 to 2018, 2020-2021."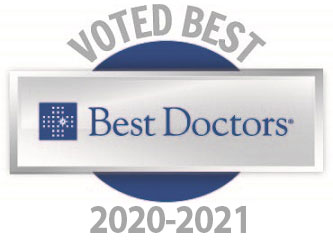 To schedule an appointment, click here
Dr. Dennis practices at the following locations:
West Raleigh, Wake Forest and Garner.